Guidance & Support: You Need It, We Gladly Provide It.
Our #1 priority is you, the client. We believe in our work and hold ourselves to the highest standards. We truly care about your project as much as you do, which is why we offer all the guidance and support you'll need. In addition, we offer full certification on completion of your project. This confirms that all work has been carried out to the required building regulation specifications. We guarantee to offer you high quality workmanship that will add long term value to your home.
Wonderful Customers & Counting
The Only Limit Is Your
Imagination
If you can imagine it, we can build it. Our knowledge and expertise mean that we can create any design, style or structure. Not only do we pride ourselves on being able to bring your vision to life, we also pride ourselves on being able to do so, on time and on budget.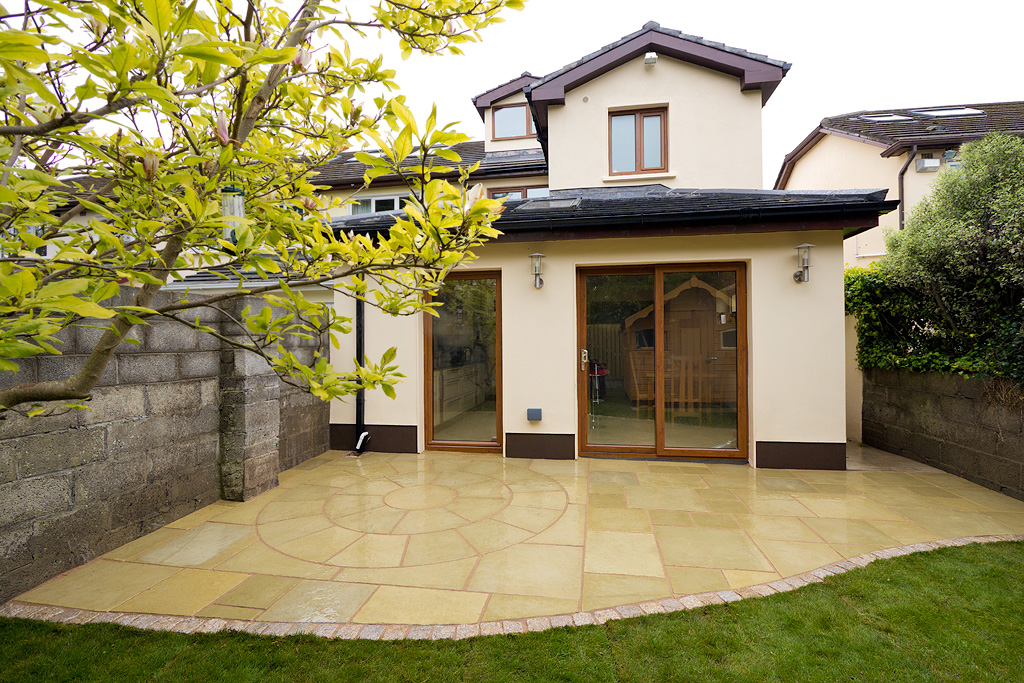 Bespoke Features: The Proof Is In The Pudding
No two homes are the same and no two families are the same. Let our family business make your family home complete. Space not only has to be beautiful, but it has to be practical. Whether its more storage your after or a quite place to relax we know it has to be aesthetically pleasing and functional. We listen to our clients and integrate their feature requests every day. So tell us not only how you want it to look, but how it should make you feel.
Those Are Just A Few Main Services, There Are Plenty More
All General Building Work
Customer Comments: We Love our Clients, And They Love Us.
We are fully dedicated to our clients. When we do the job, there is no need to worry about planning and support. With over 3,000 clients and counting, we know what it takes to get the job done right. Check out what our clients are saying about us!
"Kieran and his team turned my nightmare into a dream!"
"When the tank in my attic burst and I needed repair work done I called Kieran. He put both myself and my wife at ease immediately. He understood we were really struggling and he guided us through he whole process from start to finish. He and his team couldn't have done anymore for us and even called back to the house two weeks later to make sure we were still happy with the work!" – Phil, Kinsealy
"I can honestly say I would and have, recommended Outwards and Upwards to everyone. Kieran and the team had my attic conversion done in just 12 days. Not only was it done quick, but it was done right. Thanks again Kieran
"A pleasure to deal with, respectful of our home at all times and talked us through every step of the project"
"My bathroom is no longer my least favourite room in the house. Kieran and his team delivered exactly what we were looking for!"